WE MAKE SURE YOUR YARD LOOKS THE WAY IT SHOULD.
We provide safe, quality stump removal and grinding services to home and business owners in all of Connecticut. Tree stumps are an eyesore that creates a number of problems, including insects and disease. You may be tempted to try removing the stump yourself, but doing so improperly can lead to more problems, including serious injury.
STUMP REMOVAL SERVICES
[popup_anything id="12288″]
[popup_anything id="12237″]
LAWN INSTALLATION SERVICES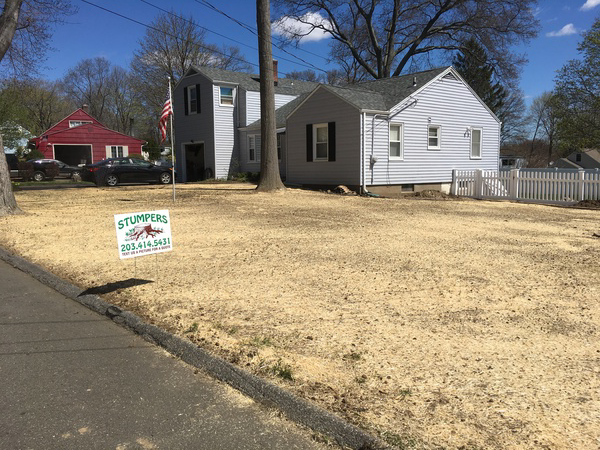 Top soil & Seed
Installing a new lawn with top soil and seed is a very cost effective way to establish a new lawn.
[popup_anything id="12226″]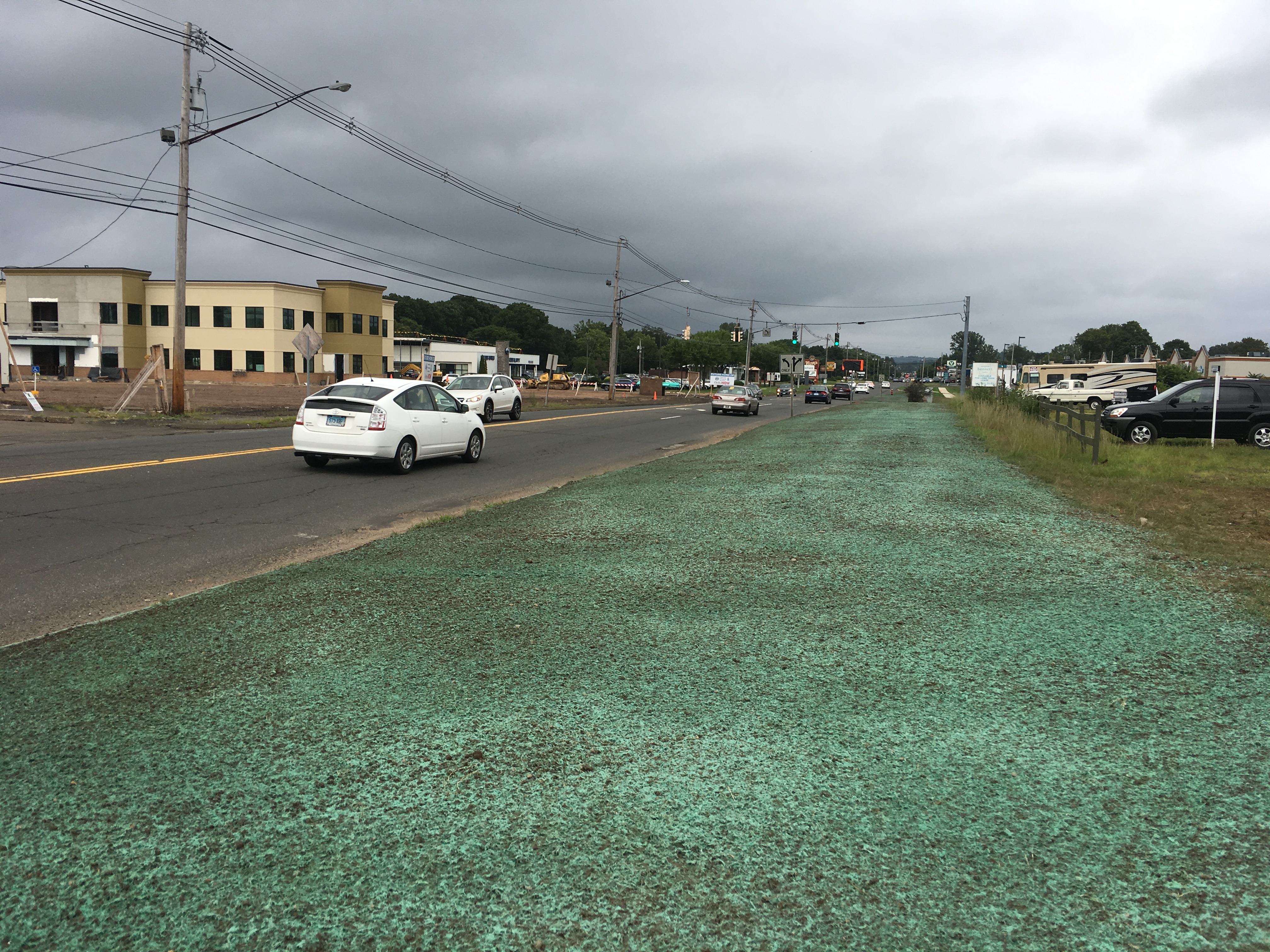 Hydro seeding
Hydro seeding is a great option for large areas and commercial applications.
[popup_anything id="12226″]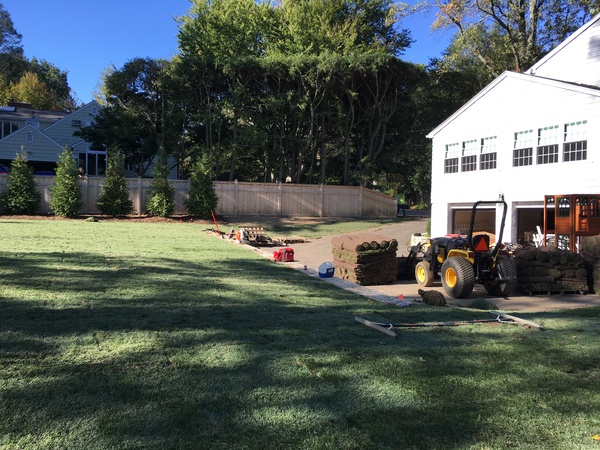 Sod
Installing new sod gives you instant gratification and is the easiest way to get guaranteed results.
[popup_anything id="12226″]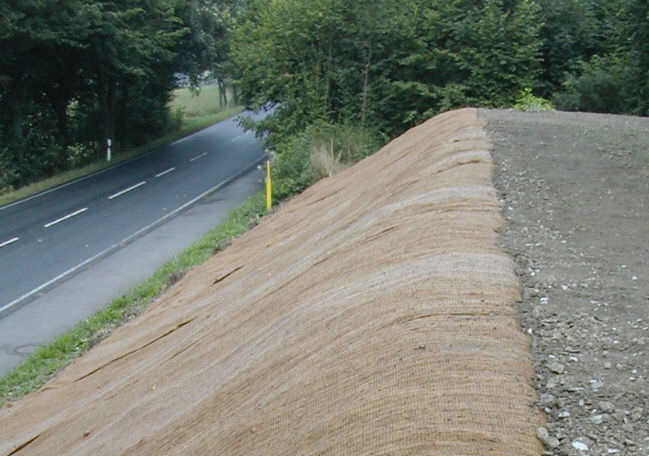 Erosion control
Erosion Control mats are used for areas with a steep grade. These allow grass to grow while holding the soil in place so can avoid the area to wash out with a heavy rain.
[popup_anything id="12226″]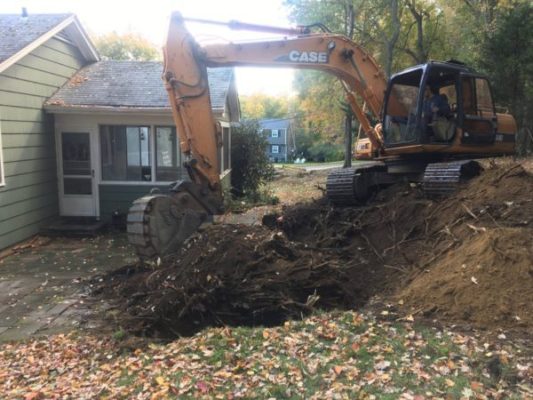 Excavation
Stump Excavation
Rock Removal
Lot Clearing
[popup_anything id="12226″]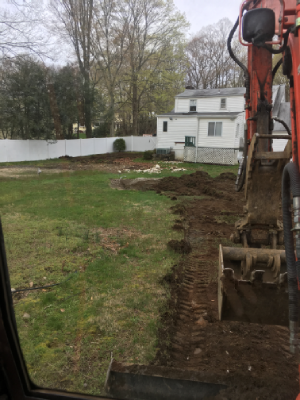 Drainage
Grading & leveling
Downspout drainage
Yard drainage systems
[popup_anything id="12226″]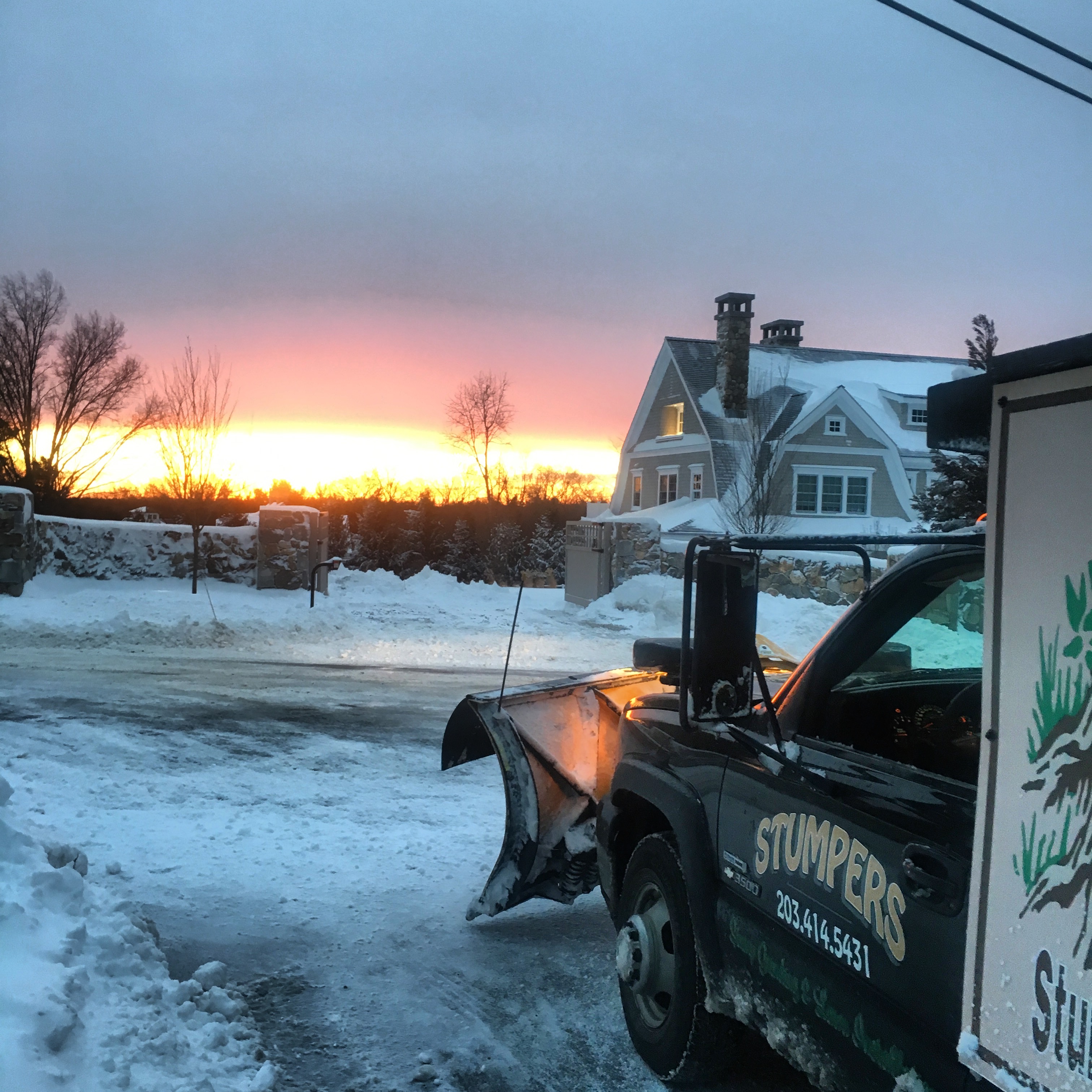 Commercial Snow Plowing
Snow plowing
Snow Removal
Salt & Sand Applications
[popup_anything id="12226″]

ABOUT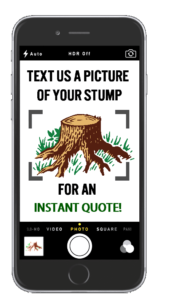 Stumpers may be a small family owned company but we have the equipment and workforce to handle any size stump removal job.
We currently work with over 100 tree services, landscapers & general contractors throughout Connecticut as well as towns and cities. Whether it be residential, commercial or municipal, Stumpers can handle your stump removal needs.

[contact-form-7 id="" title="Contact form 1″]
[/contact-form-7]